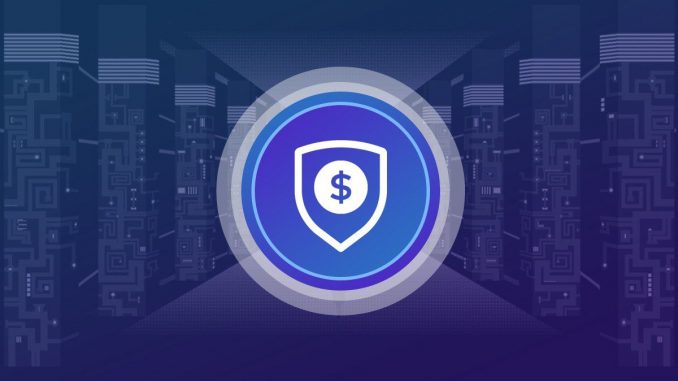 With the growth of cryptocurrencies the need to transform cryptocurrency into payment forms such as debit cards is becoming more and more popular, card operators have been actively collaborating to accelerate this process.
One of the products that are already working (for testing) is our e-commerce Shoppingcoin.io for purchases exclusively with cryptocurrencies on the Ethereum and Binance smart chain network. A new update is being prepared for the sale of gift cards using cryptocurrencies. New partners will be from snacks to large retailers.
All of this will boost the overall performance of Walletpay.com and give its broader adoption of tokens and increase its market capitalization.
Q1 2022
Walletpay.app will launch its app with support for decentralized finance (Defi and NFT); there will also be a launchpad feature where new tokens and coins will be listed.

Integration of the e-commerce payment plug-in into the system and release of physical cards will follow suit, after which a new currency listing will begin.
As the cryptographic space is growing rapidly, with new tokens and coins emerging each time, there is a need for a reliable payment system. Walletpay.app is the ideal way to save your token, make payments and earn income all in one place.
About the Walletpay.app project
Walletpay.app is a decentralized wallet on the blockchain of the smart Binance chain that offers debit card payment through encryption, wagering winnings, e-commerce payment, and managing all your cryptographic transactions in one place.
If users want the best place to store their cryptocurrency or are looking for a place to buy, store or spend your cryptocurrency or tokens, with less transaction fee and an easy-to-use interface, Walletpay.app is the best platform for you.
For more information on Walletpay.app go to the official website | Telegram | Medium | Gift Hub | Reddit | Twitter.
Disclaimer

All the information contained on our website is published in good faith and for general information purposes only. Any action the reader takes upon the information found on our website is strictly at their own risk.