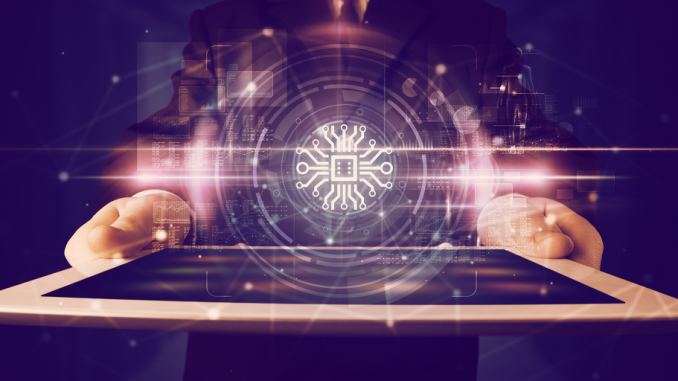 Starting and operating a DAO can require stitching together dozens of single-feature solutions. Superdao wants to change that, announcing today that it has raised $10.5 million in a funding round led by VC firm SignalFire to help it achieve its goal of building an all-in-one DAO protocol.
Decentralized autonomous organizations, or DAOs, are a popular way to build Web3 startups, investment groups, NFTand metaverse projects, media properties, and social clubs. Over the last year, DAOs have arguably gone mainstream, thanks to groups like ConstitutionDAO, who raised not only a massive amount of money ($47 million) in a short amount of time but also, perhaps even more importantly, awareness.
But setting up a DAO can still be a complicated process. Founded in October 2021, Superdao aims to grow the DAO economy with better infrastructure, according to its founder Yury Lifshits.
"That's why we're about to launch Superdao, the all-in-one platform that makes it easy to start and run a DAO," Lifshits told Decrypt.
Building communities has been a priority for Lifshits for many years; he previously co-founded and launched the Openland messenger app. Lifshits says that he was inspired by the potential of DAOs and NFTs—tokens that can represent ownership over digital items—and decided to help build the next generation of online communities.
"DAOs are communities with shared bank accounts," he previously told Decrypt.
Lifshits said Superdao, as a one-click platform for DAO creation, will feature a member directory, tools for NFT and token airdrops, a treasury dashboard, a taskboard, and contributor compensation. He added that the platform will also include an aggregated news feed for DAO member updates and a marketplace for DAO discovery. It essentially aims to combine elements of Collab Land, Gnosis Safe, DeepDAO, and Snapshot, which DAOs currently use to perform their day-to-day functions.
Superdao joins a growing list of projects aiming to make the process of launching DAOs as simple as possible. Other projects like Syndicate's Web3 Investment Clubs, Aragon, Moralis, and DAOstack offer solutions for groups and individuals to launch a DAO.
While DAOs have seen the value of their treasuries fluctuate with the rest of the crypto market in the first month of 2022, the ecosystem still has a combined value of $8.3 billion, according to the DAO analytics site DeepDAO.