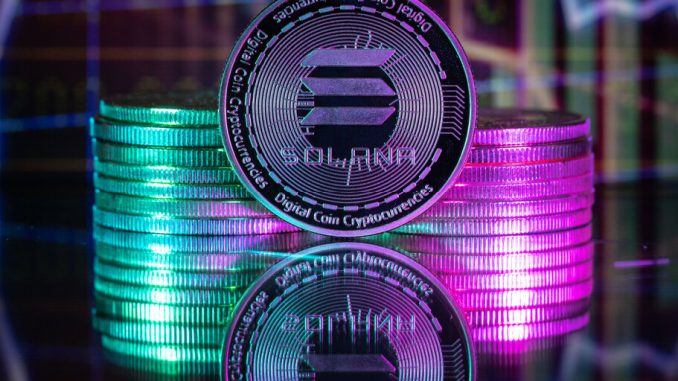 If each user had the option to

1. Take the even split 2. Sell their share in a Dutch auction 3. Bid into the Dutch auction with a priority over external bids

It would probably have the best outcome for the whole user base. Just rip the bandaid off with the least amount of…

— toly 🇺🇸 (@aeyakovenko) August 31, 2023
Stay on top of crypto news, get daily updates in your inbox.