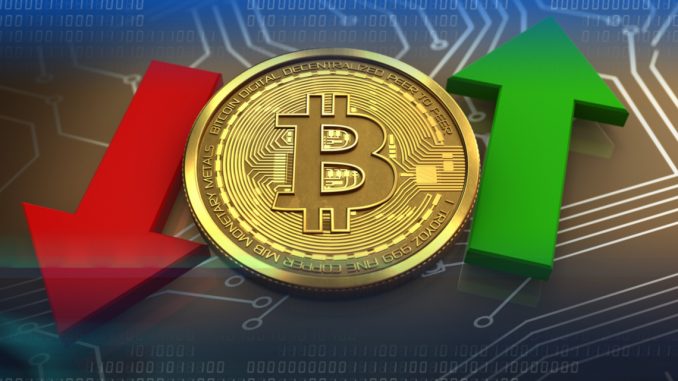 Investment products based on digital assets saw outflows last week, following 17 consecutive weeks of inflows.
The $142 million in total outflows last week tops the record of $97 million set in early June 2021, according to the latest report from Coinshares.
While the report acknowledged that the figure may seem alarming, it makes several points which provide greater context. It first points out that recent statements from the US Federal Reserve regarding a faster-than-expected tapering of its asset purchases triggered outflows across all risk assets, not just crypto-based ones. 
Additionally, despite the relative depth of the drop, outflows represented only 0.23% of total assets under management (AuM). In retrospect, this is merely a fraction of the weekly outflows in early 2018, some of which were up to 1.6% of AuM. The report also emphasized that yearly inflows recently peaked at a record $9.5 billion, compared to total inflows of $6.7 billion last year.

Digital assets flows
As usual, Bitcoin-based products experienced the highest amount of trading volume, this time with outflows totaling at $89 million, a figure well below the $150 million seen one week in June. However Ethereum-based products actually saw record outflows, totaling $64 million.
Meanwhile, support for other altcoin-based products helped to soften the blow, as Solana, Polkadot and multi-asset investment products managed inflows of $6.7 million, $2.5 million and $1.5 million, respectively.
Broken streak
Although last week broke a streak of 17 consecutive weeks of inflows, markets had been showing signs of weakness the week prior. Inflows into crypto asset investments had fallen to $88 million amidst an increasingly conflicted market. This was demonstrated by diminished inflows into Bitcoin-based products, as well as minute outflows of Ethereum-based ones. The diminished enthusiasm reflected the overall conflicted state of the crypto markets, as polarized investors experienced divergent results.
Disclaimer

All the information contained on our website is published in good faith and for general information purposes only. Any action the reader takes upon the information found on our website is strictly at their own risk.