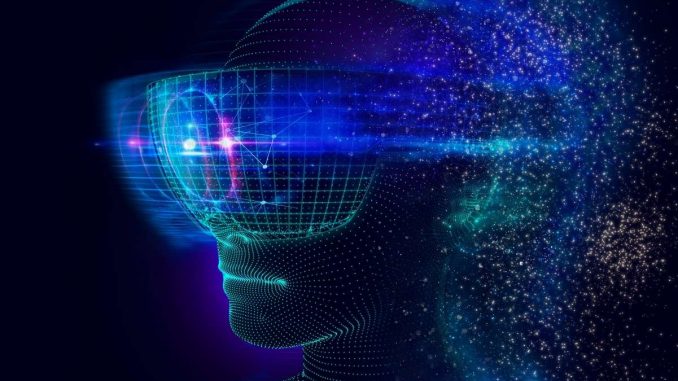 Itheum, a metaverse project based on the Elrond network, recently secured $1.5 million in funding from a single investor – Morningstar Ventures. This seed round would enable the project to pursue its roadmap.
According to a press release shared with CryptoPotato, the funding round is part of a $15 million initiative from Morningstar, which launched Itheum in October 2021. This would help the project to attract more developers to its ecosystem.
The Elrond-based project boasts of a state sharding protocol that facilitates high-speed transactions with room for complex products that are based on the blockchain.
Itheum seeks to take advantage of its strong links in the Middle East to build a data-centered multi-chain blockchain covering data brokerage, a data-backed personal identification system that serves the metaverse concept, and more.
According to Mark Paul, the founder, and CEO of Itheum:
"Itheum provides a suite of tools that enable high-value data to be bridged from web2 to Web3 and then be traded peer-to-peer with no centralized intermediaries. The use of blockchain technology ensures users can take ownership of their data and partake in the Web3 and Metaverse data economies."
Speaking on the seed round, the CIO of Morningstar Ventures,  Danilo, said that the company is excited to be a part of the Itheum vision after going through dozens of projects.
He stated that Morningstar is pleased to introduce Itheum to its community, adding that the project has made inroad into the complex space of NFT, gaming,  metaverse domains, and consumer data products.