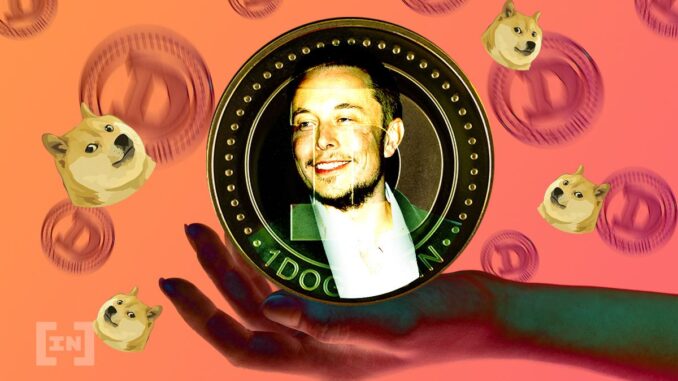 Consumers scammed by fraudulent cryptocurrency giveaways during Elon Musk's SNL performance are requesting the Federal Trade Commission (FTC) help them recover their money.
During Elon Musk's performance on Saturday Night Live on May 8, fraudsters impersonating him posted fraudulent giveaways online. Some cryptocurrency holders were lured into sending funds to unknown accounts with the assurance of receiving back a higher return. Reported losses amount to over $2 million, although initial estimates were as high as $5 million. 
Now, some of these victims are appealing to the FTC to help them recover their money. FTC program analyst Emma Fletcher emphasized the hype surrounding cryptocurrencies' soaring value. "People don't want to miss out, and scammers want to take advantage of the information gap between their knowledge and the enthusiasm about cryptocurrency," she said.
Victim testimonies
Public records of complaints obtained from the FTC demonstrate the different ways scammers ensnared gullible crypto holders.

One victim claimed that a fake tweet looking like Elon Musk, "offered a tenfold return for sending one bitcoin, in celebration of lunch (sic) today." Another fraudster posting "a special crypto airdrop by Elon Musk," promised to double the amount of crypto sent. One victim claims they sent the address 5,000 DOGE before realizing it was a scam.
Other fraudsters used Musk's high-profile appearance on the iconic show as a draw. "I foolishly thought there was a promotional giveaway being conducted by Saturday Night Live to support Elon Musk's debut to host the show," says another victim. They proceed to go to "SNLMUSK.com" and send 30,000 DOGE with the expectation of receiving tenfold that amount. 
Musk's crypto influence
In light of recent events, Musk doesn't need fake accounts to make people lose money on their crypto investments. Bitcoin has fallen dramatically since the Tesla CEO announced that the company would no longer accept bitcoin as payment. Within a day it fell below the $50,000 support level.
Further comments from Musk only exacerbated that drop. Although he later clarified that Tesla has not sold any bitcoin. As BTC fell further, at one point dropping below $30,000 on May 19, he tweeted "Tesla has [diamond hands]" to seemingly bolster bitcoin support.
Disclaimer

All the information contained on our website is published in good faith and for general information purposes only. Any action the reader takes upon the information found on our website is strictly at their own risk.