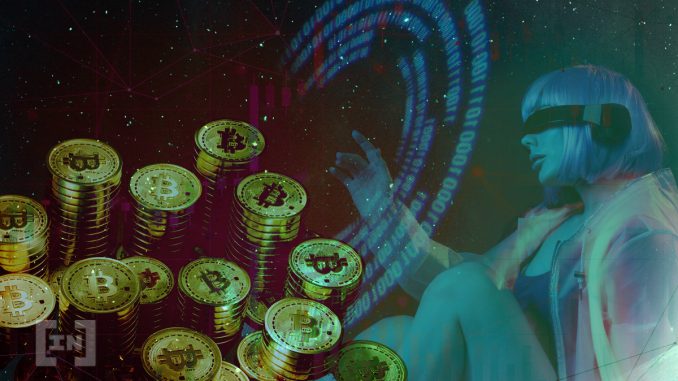 The number of bitcoins circulating on the market accounts for approximately 90% of the total supply. The statistic continues to grow steadily as was intended by Satoshi Nakamoto in the design of Bitcoin.
The total number of bitcoin in circulation in the market now accounts for 90% of the total supply. This figure has been steadily increasing since the start of the year and, indeed, has been doing so for many years now. The bitcoin in market circulation stands at just under 18.9 million, which is about two million under the total supply of 21 million, expected to be reached around the year 2140.
Bitcoin has had a tumultuous past few weeks, with news of regulation and a hefty price dropping making the headlines. Bitcoin's price currently hovers just over $49,000, down from an all-time high of $69,000 earlier this year.
The drop below $50,000 disappointed many, but the crypto market can change in a span of a day. Bitcoin suddenly hit a new all-time high on Nov 10, and price drops can happen just as quickly. Market enthusiasts will be hoping that such a turnaround can happen again before the end of the year.

While many talked about bitcoin's price potentially reaching $100,000, it so far doesn't look like that's going to happen with only roughly two weeks left until the end of the year. Investors appear buoyant about bitcoin's future prospects, however, with the general sentiment being one of bullishness.
Medium to long term bitcoin forecasts are optimistic
Even if bitcoin and the crypto market aren't as high as investors might like them to be, they're still quite upbeat about the future based on a number of factors. From regulation to new technological developments and more institutional investments, there are a lot of factors pointing towards growth.
Institutional inflow has consistently been strong over the past six months, with bitcoin seeing some of the best capital inflow in its history. Companies like MicroStrategy also continue to pour funds into BTC, at a time when some would argue bitcoin's price is at a bargain.
The fact that bitcoin has managed to enter more mainstream applications has also helped greatly. The use of bitcoin on apps and payments services like Cash App and PayPal has brought more exposure to the network. The number of bitcoin addresses has also reached a new all-time high, indicative of general growth.
Disclaimer

All the information contained on our website is published in good faith and for general information purposes only. Any action the reader takes upon the information found on our website is strictly at their own risk.