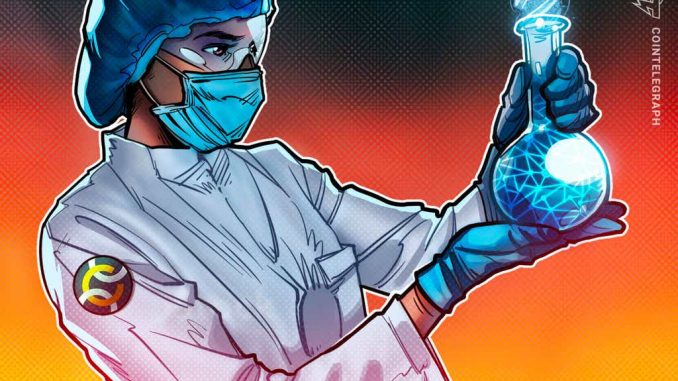 Chainalysis has five different types of products that help in monitoring crypto assets. These are Chainalysis Business Data, Chainalysis KYT, Chainalysis Kryptos, Chainalysis Market Intel and Chainalysis Reactor.
Chainalysis Business Data
Chainalysis Business Data gives crypto companies an extra layer of customer intelligence, allowing them to understand their customers before and after leaving their platforms, customize product offerings and enhance customer experience.
Furthermore, it allows companies to find the most avenues impacting the business and making data-driven decisions. Data is updated on a regular basis to ensure that relevant adjustments are made in response to the changing ecosystem. 
A simple data warehouse integration allows you to augment current information to gain deeper insights or execute queries to build custom Chainalysis reports.
Chainalysis KYT
Chainalysis KYT, or Know Your Transaction, enterprises reduce manual operations, adhere to local and international norms and safely interact with decentralized exchanges (DEXs) merchant services and nonfungible tokens (NFTs) platforms.
For all crypto holdings, Chainalysis KYT undertakes continuous transaction monitoring which can be used to detect high-risk activity patterns. Moreover, deposits from hackers can be frozen while Ethereum accounts and all the addresses controlled by an entity can be screened for all criminal activities. 
In addition, you can set up real-time notifications based on your company's AML rules to assist money laundering officers with crypto compliance.
Chainalysis Kryptos
The industry's most trusted blockchain data is utilized to offer crypto organizations in-depth on-chain metrics by Chainalysis Kryptos. This tool can evaluate the behavior of over 6500 services like Kraken.com or Gemini.com, allowing you to make informed judgments regarding the cryptocurrency firms you interact with.
The risk exposure of crypto services providers to darknets and sanctioned jurisdictions can be assessed using the Chainalysis Kryptos crypto monitoring tool. 
Chainalysis Market Intel
Chainalysis Market Intel takes advantage of the blockchain's transparency to give real-time data and unique insights for cryptocurrency investing and research decisions.
Chainalysis's proprietary dataset, which it has been steadily creating since 2014 by tracking the crypto activity of hundreds of firms and linking it to real-world entities, is the foundation of Market Intel measurements. With this tool, every labeled entity has auditable proof, giving you a comprehensive perspective of the whole crypto environment.
Chainalysis Reactor
Reactor is research software that links cryptocurrency transactions to real-world entities. Chainalysis Reactor examines criminal and legal behavior such as the flow of stolen funds, NFT transactions and flash loans. So, how do you analyze blockchain using Chainalysis?
Reactor searches using identifiers to determine who maintains the wallet by entering a crypto address and automatically scanning it through thousands of social media forums and darknet sites. 
When the entity makes a new transaction, Chainalysis sends a signal which allows you to visualize cryptocurrencies through an intuitive interface and search and monitor them. Additionally, investigators can utilize automated pathfinding to start an investigation, share graphs directly, download raw data for a complete record of their findings or set a "watch" to monitor future transactions.